Flute Cocktail Rehearsal Dates
AUTUMN TERM 2019

Sep 12, 26

Oct 10, 24 (Half Term)

Nov 7, 21

Dec 5, 19
SPRING TERM 2020

Jan 9, 23

Feb 6, 20 (Half Term)

Mar 5, 19
SUMMER TERM 2020

Apr 16, 30

May 14, 28 (Half Term)

Jun 11, 25

Jul 9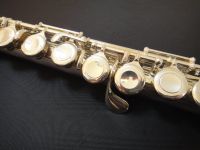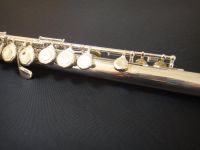 Flute Cocktail
Flute Cocktail is a community flute ensemble.

The band was started by the flute players of Blowzone around the beginning of 2000 and comprises flute players from the Tavistock area and beyond. It is Devon's largest flute choir, using a mix of concert, alto, bass flutes and piccolos for a beautiful in-depth sound.

Flute Cocktail plays a wide variety of music from Bach to Joplin.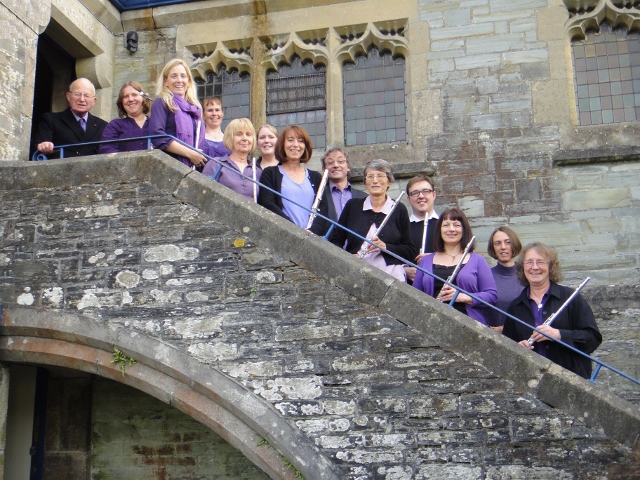 Musical director of Flute Cocktail
The musical director of Flute Cocktail is Sarah Hunt.


Membership
Flute Cocktail is always happy to welcome new flute players of Grade 4 standard or above.

Rehearsals are alternate Thursdays, 7.30 pm at The Stables, Whitchurch. The termly subscription is £20.

Contact
For more information, please visit our website or contact Sarah Hunt: horsey_musician@yahoo.co.uk




Updated 20 Aug 19